QSIMBO™, YOUR NEW BOOKING TOOL, IS COMING SOON!
How do you currently manage your bookings and administrative tasks? Is your booking system cumbersome or incomplete? Do you use several systems to compensate?
QSimbo™, Quick Simple Booking, is the ideal booking system for small hospitality businesses with less than 100 rooms, such as hotels, hostels, bed & breakfasts, inns and small camping sites.
Our goal is to make your daily life easier with this simple application. It has: all the functions you need; none of the unnecessary extras; a functional design, allowing you to work calmly and seamlessly, leaving you time and energy for your guests.
Be part of the QSimbo™ adventure today!
HOW DOES IT WORK?
WITH EASE!
QSimbo™ is a web application you will access by simply logging in to our website from your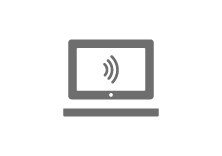 computer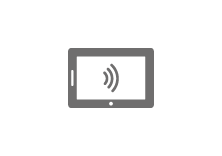 tablet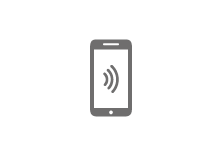 smart phone
while connected to the Internet.
Each establishment is different; therefore, our app will offer four booking modules adapted to your needs: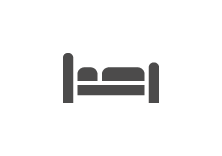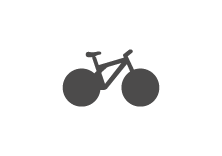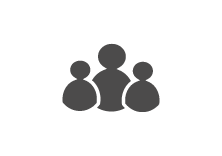 Manage all your bookings on QSimbo™, including those from your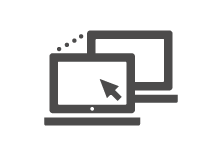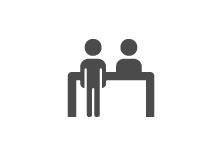 The app will notify you of any changes to your bookings.
THE ADMINISTRATIVE TOOL
included in all QSimbo™ subscriptions
---
This tool will gather all the information in your module(s), allowing you and your employees to easily: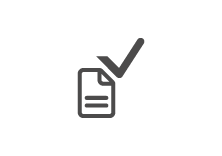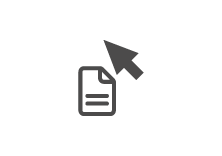 As a business manager, you will have full access to QSimbo™'s administrative features. You will be able to:
Manage your products and offers

Manage your personnel resources, maintenance and equipment needs

Check and send mandatory reports, compiled automatically by QSimbo™, to the relevant authorities

Access your existing online accounting software, integrated with QSimbo™, to simplify your accountancy tasks
WE WANT YOUR QSIMBO™ EXPERIENCE TO BE ENJOYABLE, ALLOWING YOU TO WORK EFFORTLESSLY.

OUR OFFER?
WITH TRANSPARENCY!
Choose and pay only for the module(s) you need. Easy!
We promise a simple pricing structure adapted to the budget of a small business such as yours.
As a QSimbo™ customer, you will have exclusive access to tutorials on a dedicated YouTube channel to guide you through the app.
All data storage will comply with the privacy laws and regulations in the countries where QSimbo™ will be used (e.g., GDPR law in Europe).
HOW TO SUBSCRIBE?
WITH SIMPLICITY!
TEST GROUPS AND MARKET ANALYSIS
---
Right now, you have the unique opportunity to influence QSimbo™'s development by taking part in:
Our market analysis: we will ask you questions about your needs and wishes for your new booking tool

Our test groups: you will get to use QSimbo™ before anyone else and give us feedback plus any suggestions for improvements
Contact us, let's have a chat.
Be quick! The places in our test groups are limited to
10 places only!